PledgeLink A Better Way to Give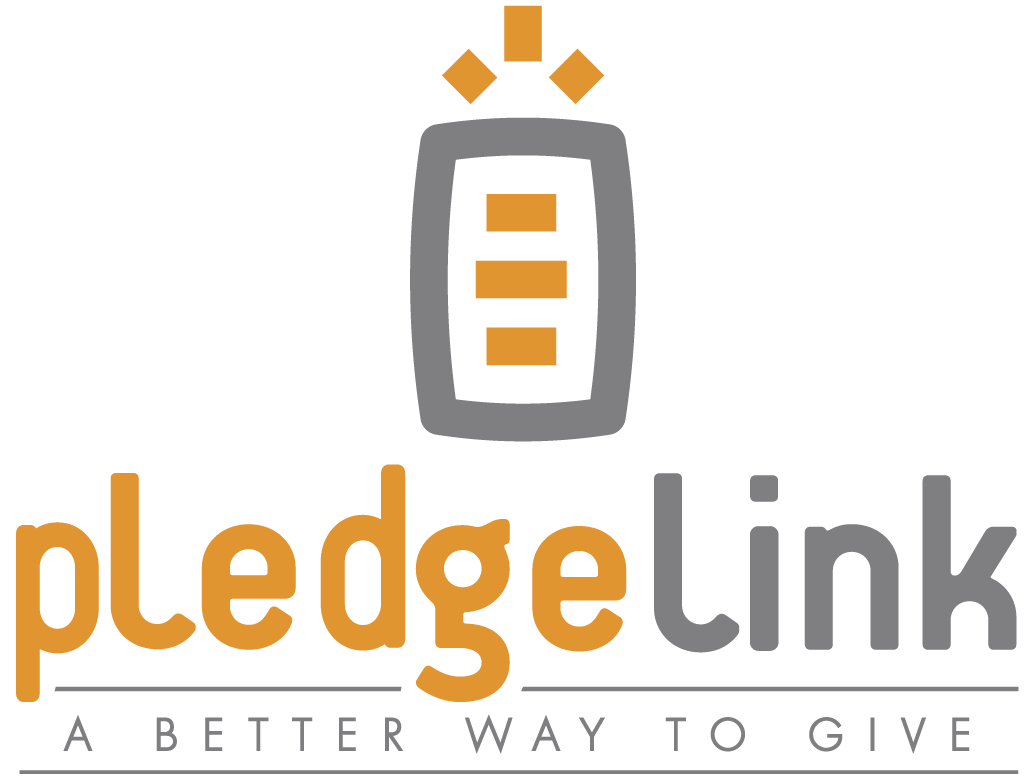 Cut the paper and run your workplace campaigns online.
PledgeLink was developed and designed with our United Way users. But it works for any organization running an employee fundraising campaign. And with a simple import/export process it can be used with any fundraising or payroll system.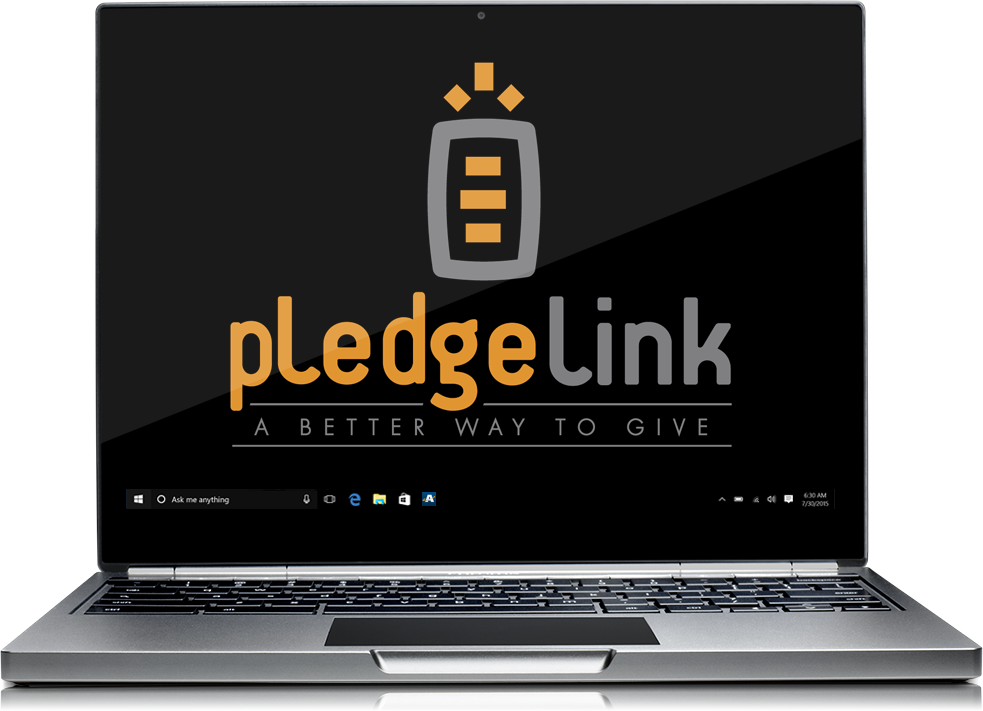 PledgeLink
PledgeLink eliminates paper pledge cards and saves you hours of manual data entry. Your cloud based PledgeLink website is easy to set up and easy to deploy. Preloaded templates walk you through customizing the site with your organization's branding. Need help along the way? PledgeLink comes with unlimited how-to support by phone and email.
PledgeLink Features
Mobile responsive employee pledging website
Customizable with your branding, messaging, pictures, and videos
Send campaign kick-off and reminder emails
Auto email donor acknowledgment letters
Accept pledges, payroll pledges, or credit card gifts
Import pledges into any fundraising, campaign management, or payroll system
Cloud based - no installation or IT team required
How can we help you?
We'd love to talk to you about your organization, goals, and needs. Fill out the form below to get started.
<! Generated by ANDAR For Fundraisers Copyright 1999, 2000 Andar Software Data Processing Consultants Ltd.> <! WebForm.selectTable() >
<! Generated by ANDAR For Fundraisers Copyright 1999, 2000 Andar Software Data Processing Consultants Ltd.> <! WebForm.selectTable() >
Items marked with an asterisk(*) are required

<!SecurityCode>
<!Portlet>
<!Portlet>
<!Area-AS-Contact-Survey>
<!BlockDetails>
<!Block>
<!Section-Article>
<!Page-Article>
<!Area-Article>